Innovation Intensive
How to Create Continuous Innovation at Your Organization
Join Gregg Fraley at Workspring in Chicago — on October 27th for this high value workshop.
Register: gregg@greggfraley.com
Workshop Overview

Is your organization innovating? How would you assess your innovation culture?
Are you happy with your results? Are they sufficient to sustain and grow your organization?
This half-day intensive course in innovation theory and practice provides a roadmap. It's a hands-on workshop for project managers who are heading up innovation projects. Blending theory and practice, the content provides deep background, and the tools, techniques, and frameworks that will accelerate your progress. Learn how to avoid common pitfalls and increase your chances of growth-oriented results.
This course enables leaders to start-up strategic innovation programs.
Participants learn an entire process and approach that goes from getting a mandate through to implementation. They'll walk away with a blueprint for their innovation journey and ideas to improve. Please join us at Workspring Chicago on October 27th.
Benefits:
Why Innovation? Get a better understanding of this essential key for survival and growth
How? Learn innovation current best practice, including frameworks like Design Thinking
Assess? Learn how to assess where your organization is now and what's needed to improve
Process? Learn a straight forward, adaptable, practical model for innovation
Continuous? Understand how to take your process and keep projects spinning for results
Tools and techniques: Learn more about facilitating: visioning, strategy, ideation, and concept refinement
Innovation Roadmap: Take home this template to further refine your innovation program
Details:
Where: Workspring location:

30 W Monroe St #400, Chicago, IL 60603

Register: By sending an email to Gregg@greggfraley.com
Price: $200
When:  Friday October 27, from 10 to 1 pm CST. Come a bit early to get coffee and chat
Who: Gregg Fraley is the presenter. Graphic Recording by Debra Sawyer
Who Should Attend:
Those executives who have innovation as a specific part of their assignment
Innovation directors and project team leaders who wish to improve their skills
Innovation team members looking to someday lead projects, and, become more proactive participants in moving innovation forward
Those who realize that innovation is necessary, but have no background and don't know how to begin
This content is appropriate for companies, but also non-profits, and universities
During the Workshop, You Will Learn:
The big picture about innovation theory and why innovation is not a nice to have but a necessary and urgent thing to be doing
The connection between strategy and innovation
How to assess our current culture for innovation
How and why to get a mandate from top management to institute formal innovation
How projects and project selection are the key to success and culture change
How to best comprise a dynamic, diverse, and motivated innovation team
Which framework or blend of frameworks makes the most sense for your context
The steps in a formal process which can be adapted to your context
Various tools for idea generation and concept development
How to map out action steps to take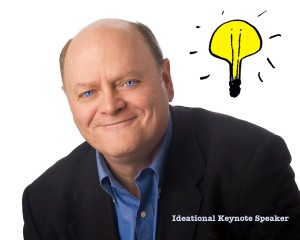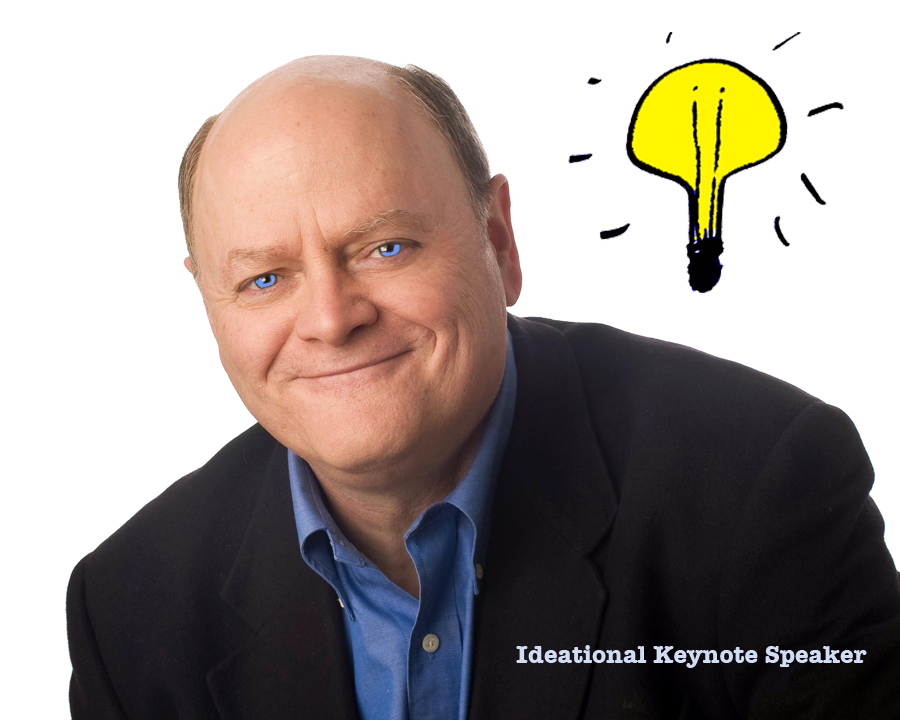 Gregg Fraley of Gregg Fraley Innovation (GFi) is a master trainer in innovation concepts. He's an entrepreneur, author, and innovation consultant/facilitator. His clients inlcude companies like Coca-Cola, Georgia Pacific, Johnsonville Sausage, and many other Fortune 500 companies. He's lectured at Cambridge Judge Business School, University of California at Berkeley's Haas School of Business, Notre Dame's Mendoza School, and others. He's an entertaining and informative speaker, trainer, and content expert. A proven innovator and entrepreneur in his own right, he's the author of Jack's Notebook and many articles related to creativity and innovation. Email gregg@greggfraley.com with queries about speaking, training, or consulting related to creativity and innovation.